In 2020, we helped over 1,400 clients with their tent rental and event rental needs in Grand Rapids, Holland, Bay Harbor, Traverse City and beyond.
From outdoor tented wedding rentals, to emergency shelter tents for hospitals and non profits, our tent rental teams were masked up and ready to work.
We expect many more events in 2021 to be moved outdoors, so be sure to call early to reserve your tent, tables, chairs, china and linens for your next event in Grand Rapids, Holland or between.
We wanted to take a moment to look at all the great things we were still able to accomplish in a year that crushed the event industry. Here are some of our favorite events from 2020.
Bay Harbor Village Hotel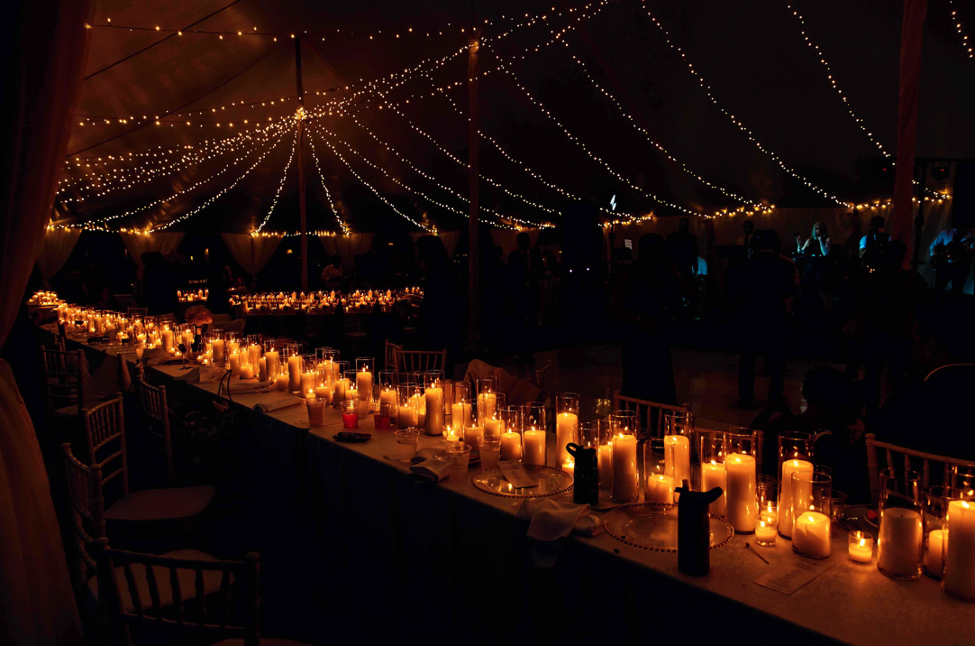 Our amazing team took lighting to the next level on this beautiful sailcloth set up by providing custom "Father of the Bride" lighting. With over 2,000 ft. of lighting to the peak, this wedding tent was GLOWING!
Greencrest Manor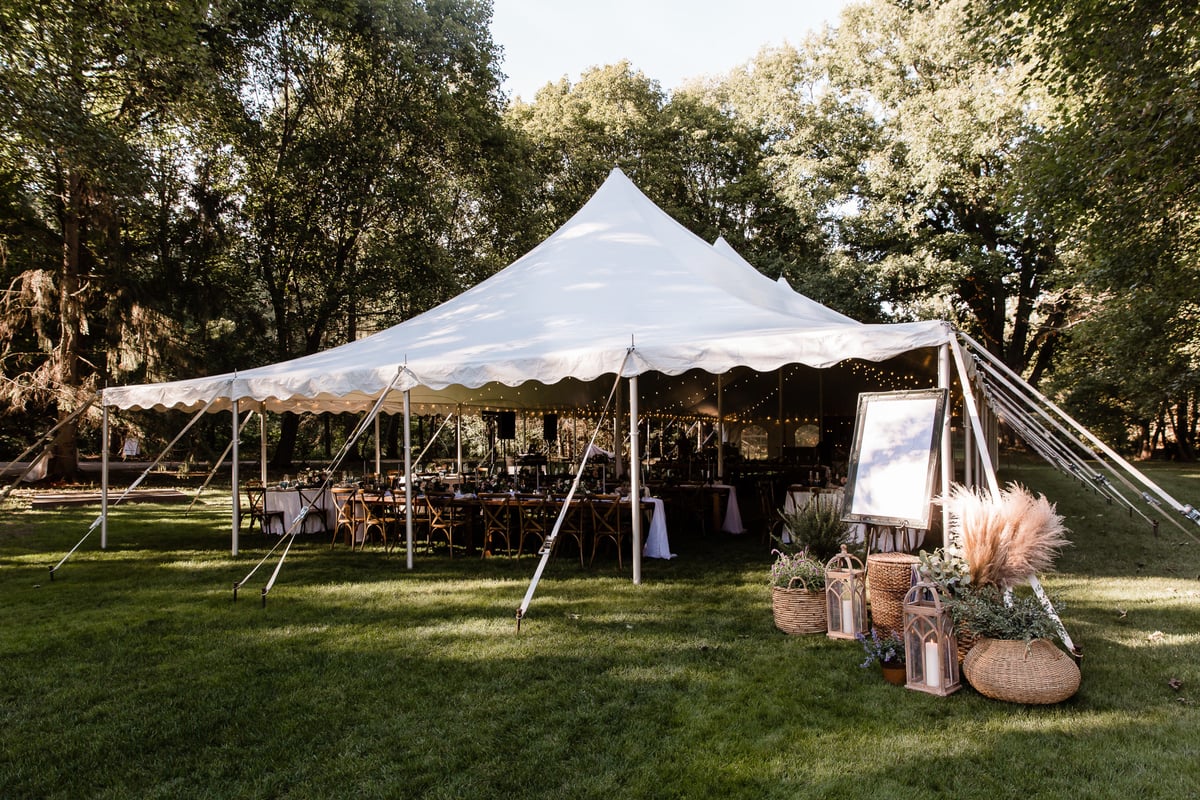 We were so proud to work with Greencrest Manor in Battle Creek, MI for their event rentals needs. Greencrest is a stunning venue south of Grand Rapids that provides a one of a kind experience for their guests. At Greencrest we were honored to help with a variety of events from intimate receptions, ceremonies in the garden, to 100 person tented weddings! The owners, along with their staff are there every step of the way to help you celebrate the special moment in your life!
Amway River Bank Run
Although sporting events and races were put on hold in 2020, we were still able to assist the Amway River Bank Run with their "virtual race" and packet pick up. We supplied tents, tables and chairs so race participants could safely pick up their race day packets at the Grant Pavilion in Millennium Park in downtown Grand Rapids.
The Felt Estate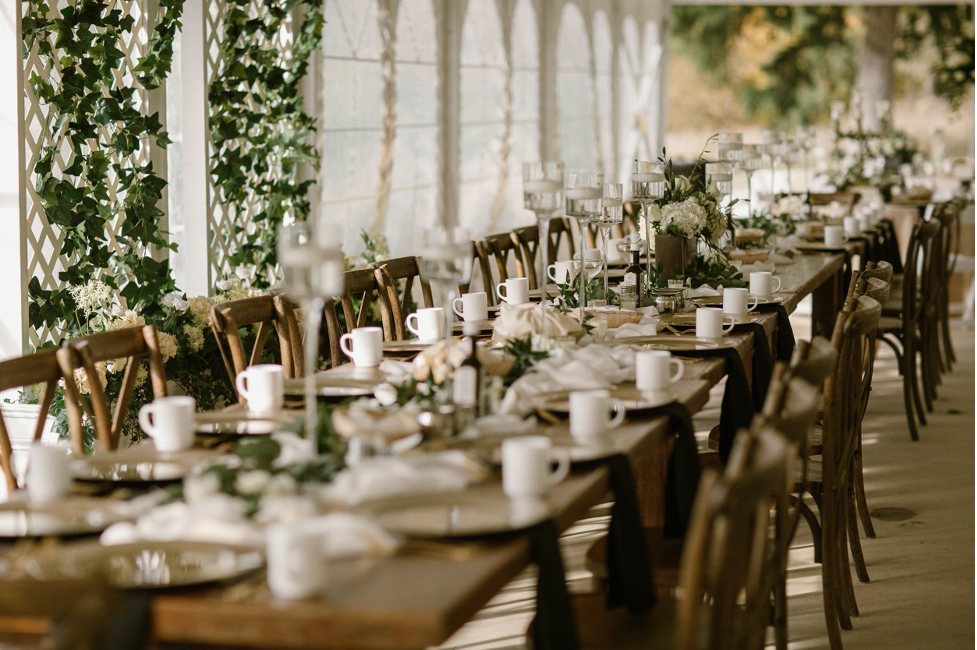 There's no place like home. At least that's what it feels like when we show up on site at the Felt Mansion in Holland, Michigan. Our team's years of experience, combined with Felt's incredible hosts, makes this one of our favorites. Clients of the Felt were lucky to work with Holden Michael Events to cancel, re-book, modify, reduce, change and still make their dream day happen this year. Our team was there every step of the way to work with the venue and the client to make sure we could support their adjustments and make their dreams happen.
Are you a venue manager or event coordinator in Grand Rapids, Holland or Traverse City that wants to know more about how we work? Send us a message today, or follow and reach out to us on social media. We'd love to learn more about you!