It is pumpkin spices' world and we're all just living in it. As we officially entered Fall, a.k.a. hit up the Target Halloween section and splurge on one too many Bath and Body Works candles, we're here to provide you with some Fall-tent (fall content...ok we'll stop). We know you're looking inspo, you know you're looking for inspo, so let's just get down to business, shall we?
Warm Earth tones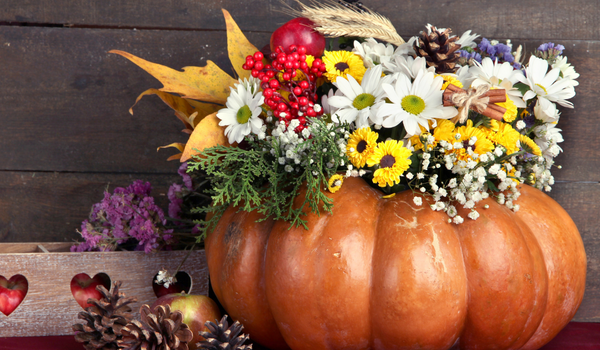 Marigold, terra cotta, and pumpkin hues are your best friend when it comes to ringing in those fall feelings. Mix and match all of your favorite warm earth tones with mums, sunflowers, and pansies for an autumnal bouquet that will grab all the attention. Don't be afraid to go one color for your palette and purposeful accents, or catch everyone's eye with an abundance of cozy vibes.
Cool earth tones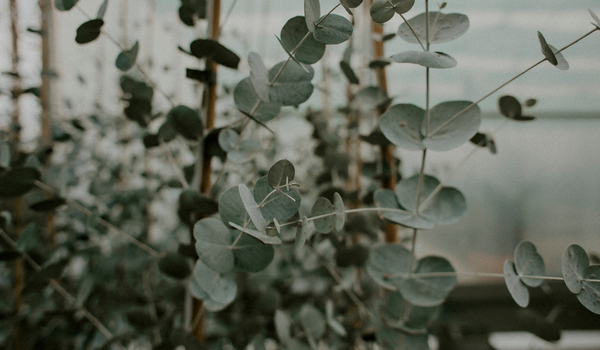 Pumpkins aren't the only pick of the patch. Entice your guests with grays and cool or dark blues. Add a little oomph to the gloomy day energy and make it the focal point of your aesthetic. A nod to fall does not have to be all Hocus Pocus and spooky decor, there can be a sense of opulence while appealing to your inner childhood essentials. Create the greenhouse sit-down dinner with our clear tents, eucalyptus with white tulips, and top it off with tableware that makes your color scheme sing.
Soft rainbow Colors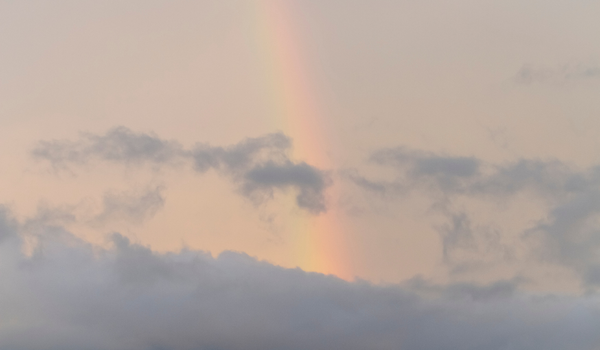 Keep everything vibrant and glowing with the colors of the rainbow while matching the themes of the comfy season. Think ROYGBIV but make it classy, expressive but sophisticated, and playful but with a bit of an edge. Cranberry red, burnt orange and mustard yellow all work together to make the perfect bouquet colors and table spread all in one. Incorporate your rainbow essentials from the mood board to the actual event day while making the once vibrant colors as subtle as possible for the polished look you're looking for.
Jewel intentions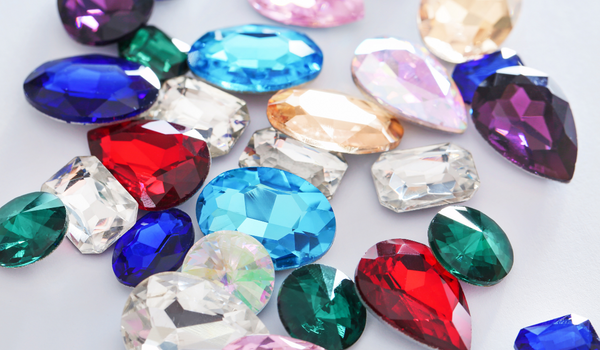 Our first and last reference to the mediocre 90's flick, Cruel Intentions. Okay, moving on...
Sapphire, ruby, and emerald—need we say more? These dramatic pigments all create a harmonious addition to whatever venue you choose to host your occasion. The jewel tones are always a hit and you're bound to flood everyone's social media feed with regality when you tap into these rich tones. Pair your top jewel picks with ornate tableware and dining sets to reach your full gemstone potential.
Whether you're throwing a mini bash for your close friends and family or hosting the extravaganza of the season, these details are perfect and work for any party size. Keep up with the fall essentials and get your guests just as ready for fall as your Pinterest boards are.